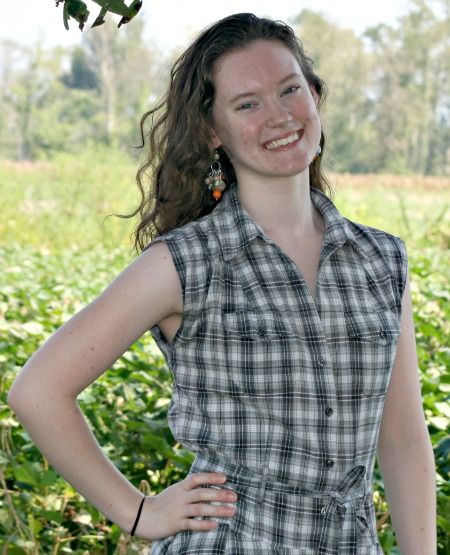 Hey Y'all!  If you are reading this you obviously want to know who I am. I will try my best to give you a quick briefing on who I am, but you best bet at getting to know me is to just hang around a while.
First, my name is Mary. I am a seventeen year old, christian and homeschooled! My personality type is ENTJ. I have eight younger siblings (four brothers, and four sisters) and I have one older sister. Making a total of ten kids! 😀
I love to read, I don't really understand why any one wouldn't. I mean, come on, reading is clearly the best way to slowly die of heartbreak. A maybe it is because of my love for books that I also write. Who knows?
There are many things that I love doing, I don't believe in being idle. 😉 I love music, I play the piano, and I sing in our church's choir. I enjoy sewing, and other crafts such as card making. There are like a thousand other crafts I would love to try one day, but haven't gotten around too yet.
I have recently gotten interested in cake decorating, we'll see how that goes. 😉
You can see some of the books I have read or want to read on Goodreads
Also visit me on Pinterest. (Or don't because you might not want to follow me after you see what I pin. lol)
Save
Save