Hey Y'all!
I've been meaning to do this post for a while, but my blog was down last week due to changing servers. But now it is back, and I am here to blog! 🙂
I'm going to give a NaNo update later on here, but for now, here are some pictures of the kiddos. For some reason I don't really like just posting tons of pictures, but some of my friends (pointed look at Sarah) have been asking for pictures.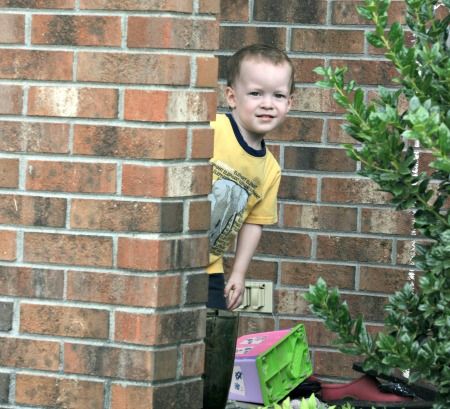 I must say while this pictures are recent, they aren't really recent, if that makes since. Most of the pictures were taking around August or early September.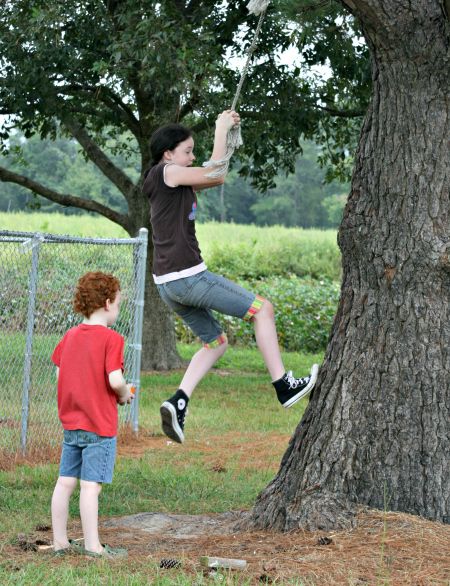 And look more tree climbing pictures…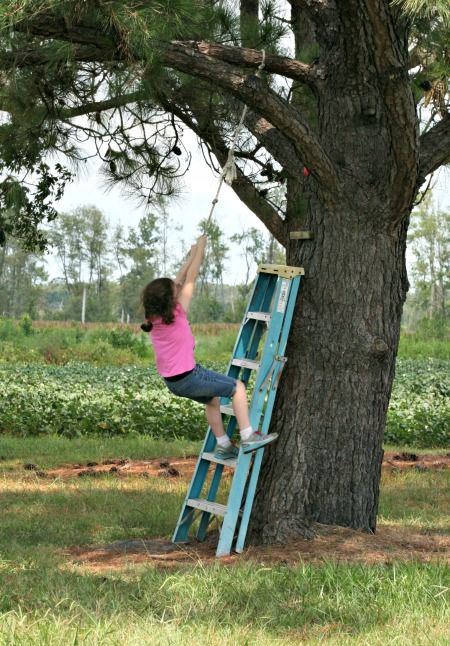 And Mr Cutie!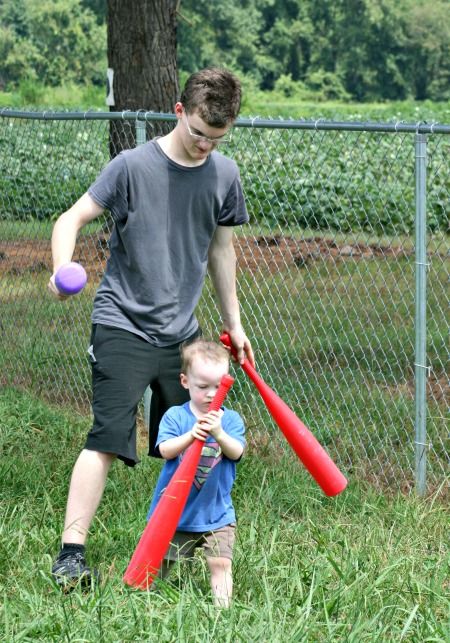 SNAKE!
The funny thing with this picture, was that I took it right before Mama came outside and told us not to let the little kids touch the snake. oops. 😛
Ezra caught himself a snake as well. (it's a jump rope) I still have yet to catch any snakes. I tried to catch a lizard, that was a fail. I have however caught a lot of frogs.
Dancing! The problem with this picture is Martha loves have her picture and was fully aware I was taking her picture so she naturally was playing up to the camera. lol
So was Sam for that matter…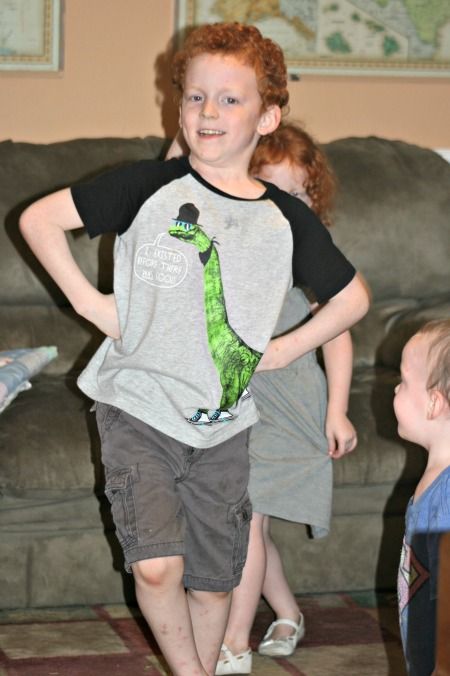 Well, that is all guys! I am sorry that this post took so long in actually getting it posted. What with switched services, bad internet, school and nano I haven't really had much time to work on getting all the pictures on here!
Save